Student Information System Integration
SAFARI Montage is an IMS Global OneRoster® Conformance certified platform. The SAFARI Montage Learning Object Repository leverages OneRoster to integrate with Student Information Systems for nightly rostering updates. OneRoster simplifies the exchange of student roster information and grades between the LOR and SISs by eliminating the need for multiple custom date file formats.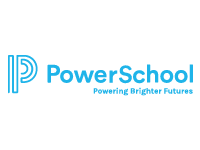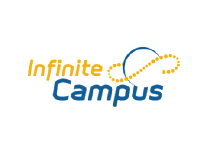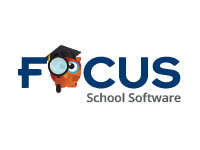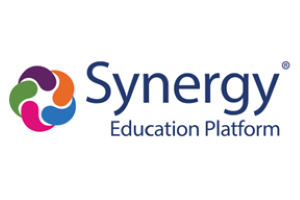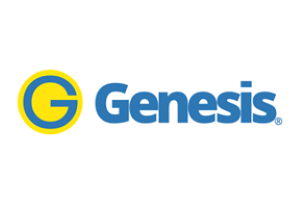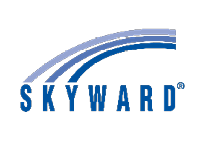 NEW 7.4 SAFARI Montage Now Supports OneRoster v1.1
Enables class-based, roster-driven per resource permissions to third-party licensed content ingested into the LOR via Thin Common Cartridge
Enables restrictions & permissions to allow only specific SAFARI Montage user types access to specific resources
Allows Common Cartridges to be assigned & licensed to specific courses
Requires SIS integration or LOR Lesson Presenter License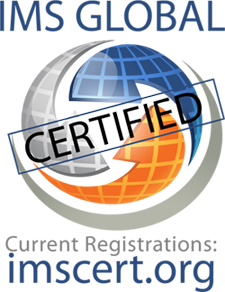 NEW 8.5 Introducing a new configuration interface for setting up OneRoster CSV and REST providers with added support for OneRoster REST API imports and improved processing speed of OneRoster imports

Note: With the new OneRoster interface, the previous SIS Import interface is being deprecated. The SIS Import configuration will remain functional for the forseeable future, however we strongly recommend migrating any OneRoster CSV import configuration to the new interface as soon as possible.
---
For more information, please contact cs@safarimontage.com

The name IMS Global Learning Consortium® and OneRoster® are trademarks of IMS Global Learning Consortium, Inc. in the United States and/or other countries. All other trademarks and registered trademarks are the properties of their respective owners.