Federated Search Access
Search by keyword, grade range, file type, copyright year, closed-captioning, teacher's guides, publisher and other criteria. Results are conveniently organized by digital format. As an IMS LTI® conformant platform, SAFARI Montage allows users to perform a federated search of web-hosted digital resource databases directly from the interface. Import other digital asset databases into the SAFARI Montage system, thereby creating a superior alternative to a "federated search."
---
NEW 7.0 Improved Search Interface — Simple, clean design for a better user experience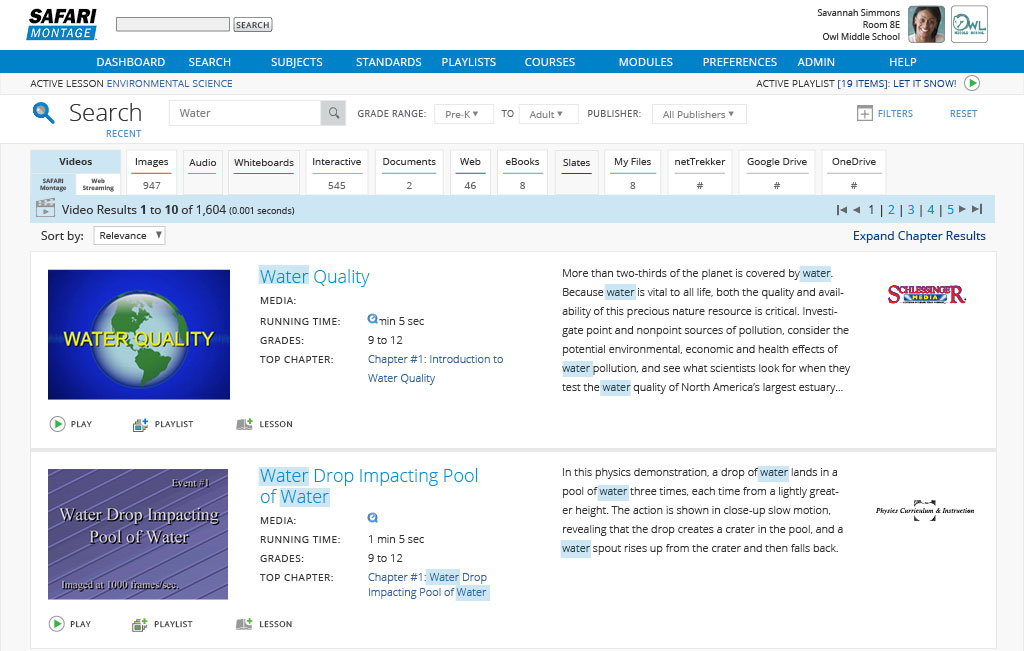 ---
Search the LOR from your LMS
Add object links using SSO & LTI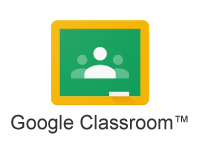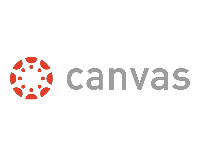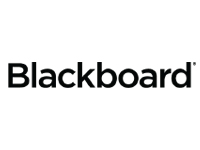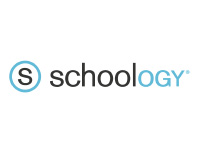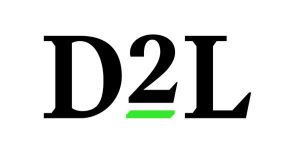 ---
Search All of your Digital Resources
One Search — Federated Search Access to:
Online Databases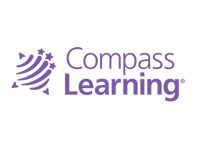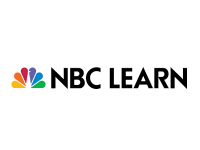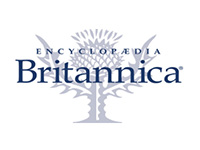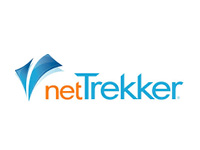 ---
Cloud Storage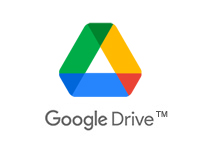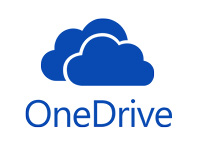 ---
Digital Course Reources
(via Thin Common Cartridge)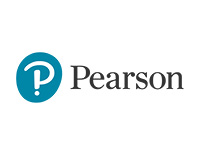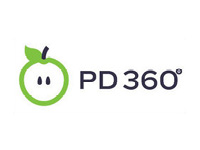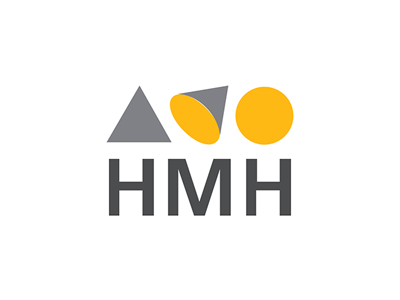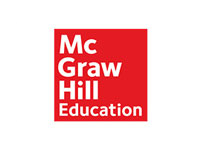 ---
OERs
(Curated, meta-tagged, thumb-nailed, tied to standards, YouTube proxy server)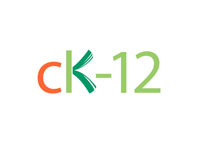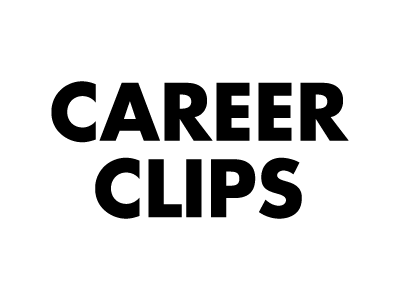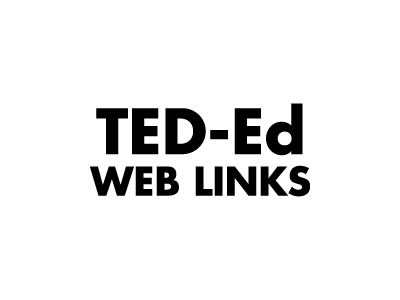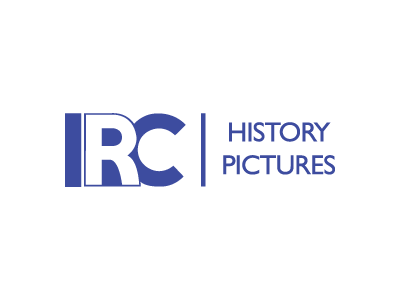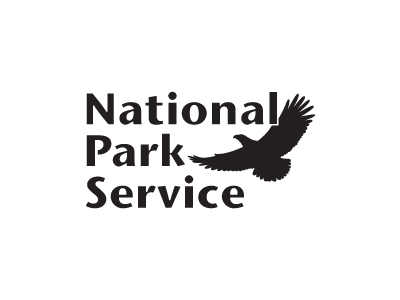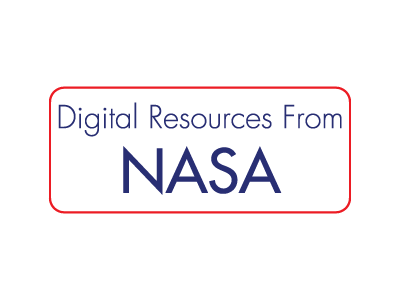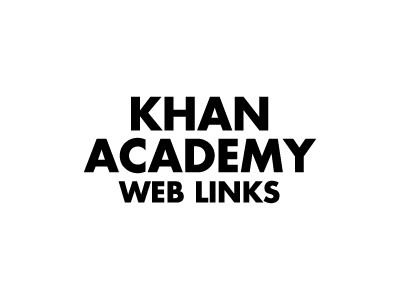 ---
Video Streaming Library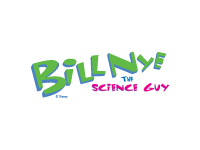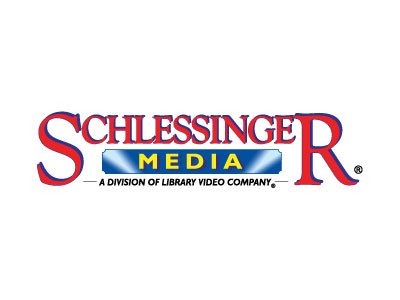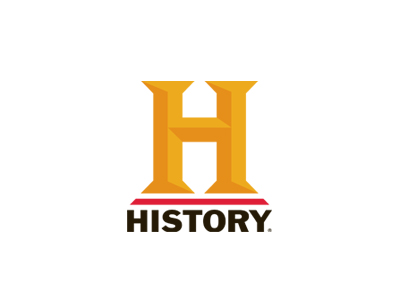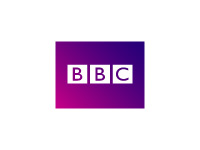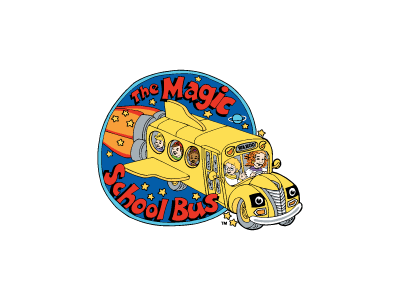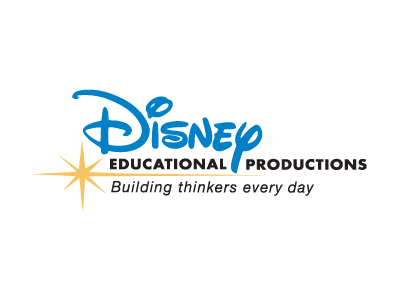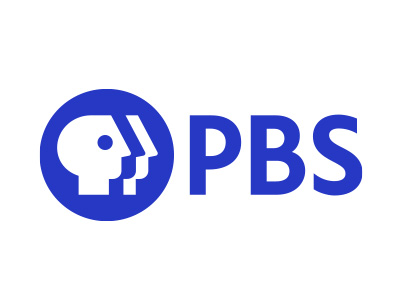 ---
Microsoft OneDrive® Integration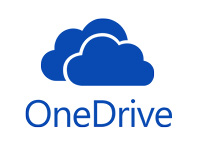 NEW 6.5
Users are Single Signed-On (SS) to OneDrive and their Microsoft Applications directly from the SAFARI Montage. User's OneDrive is now incorporated in in federated search results and objects can be added to playlists or lessons.

Outlook Calendar

Outlook Email

Outlook Tasks
---
Google Drive™ Integration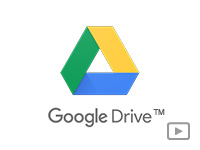 NEW 6.3
Users can upload and auto-convert Google files to PDF and a compatible Microsoft Office format or JPEG in case of Google Drawings.

Google Forms™
COMING SOON!
Quizzes
Access your Google Quizzes from SAFARI Montage. Add quizzes to playlists and lessons.

Google Docs™ (.gdoc)
auto-converts to Microsoft Word (.docx)

Google Sheets™ (.gsheet)
auto-converts to Microsoft Excel (.xlsx)

Google Slides™ (.gslides)
auto-converts to Microsoft PowerPoint (.pptx)

Google Drawings™ (.gdraw)
auto-converts to JPEG (.jpg)
---
Educational Publishers' Digital Course Resources (via IMS Thin Common Cartridge®)
Access licensed course materials from publishers, such as HMH Pearson and McGraw Hill, and easily integrate these materials into district- or teacher-created playlists and lessons.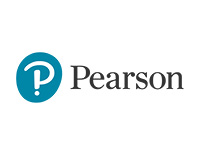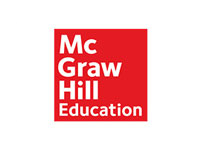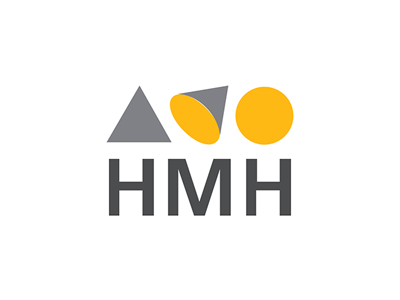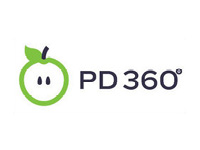 ---
netTrekker® Integration
NEW 6.0
Co-customers have federated search access to over 360,000 educator-curated, standards aligned digital learning reources through the LOR.