NEW 9.0
LOR Cloud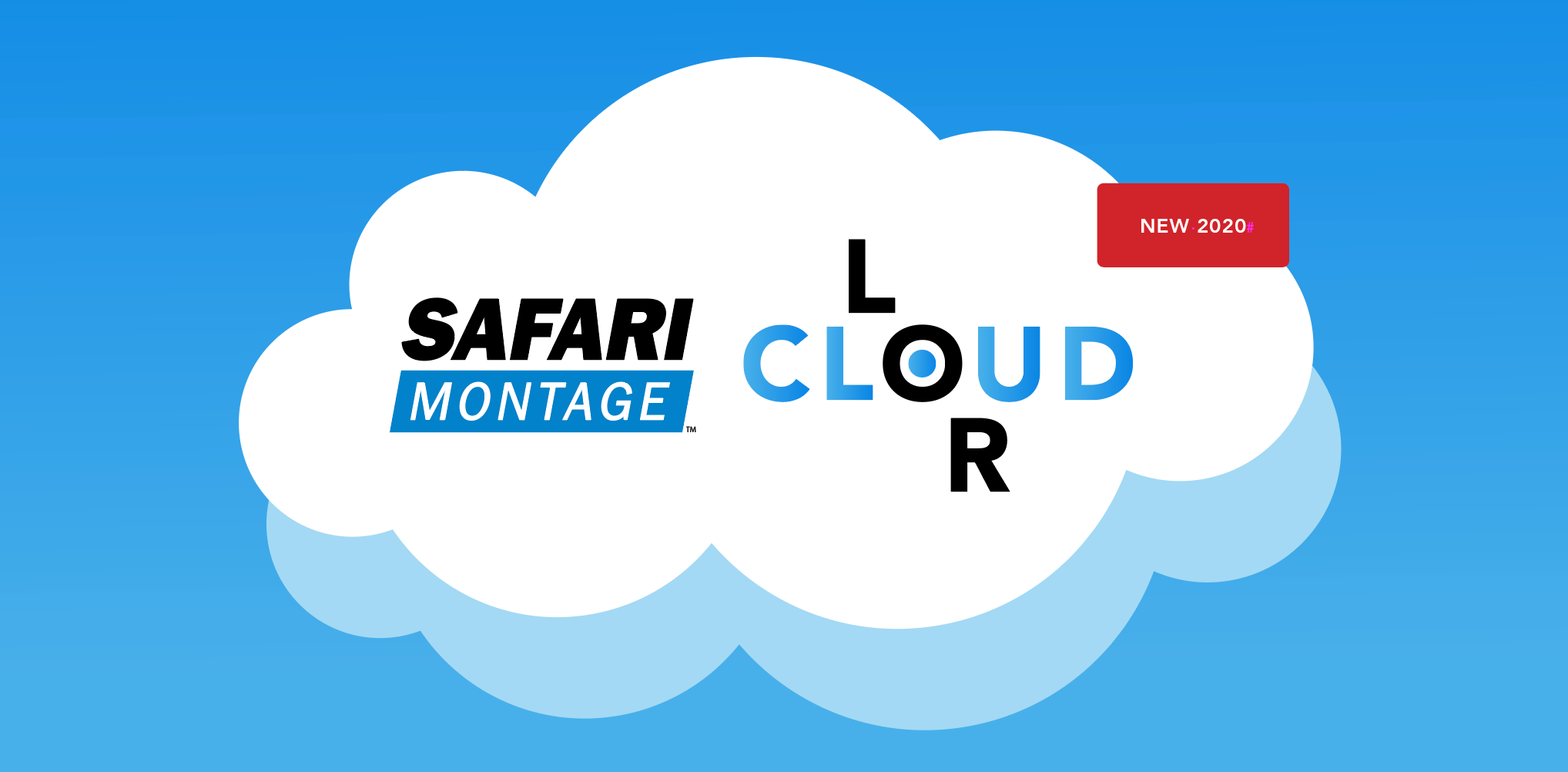 SAFARI Montage has released its LOR Cloud platform for school districts that want to manage all of their curated, created and procured learning objects in the cloud, interoperably with all of their other district enterprise solutions. LOR Cloud is ideal for flexible in-person and remote instruction needs.
Now for the first time, the refined features of the SAFARI Montage Learning Object Repository are available without any need for hardware inside a school district.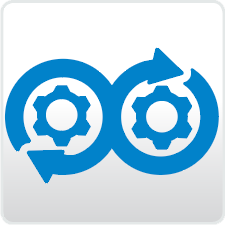 Technical
IMS Global interoperability (LTI, Thin Common Cartridge, CASE, OneRoster)
Elegantly step down to Hybrid Cloud model if district internet bandwidth is bottle-necking
No on premise maintenance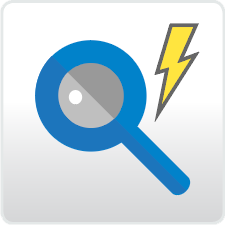 Performance
Real time content updates
Higher security
Lightning fast search results
Smooth video playback
Instant upgrades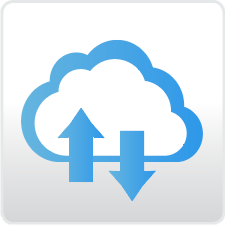 Video
Upload video using an auto-converter to a high resolution Adaptive Bitrate (ABR)
Playback video using ABR to preset quality levels for Students, Teachers and Admins, while optimizing for available bandwidth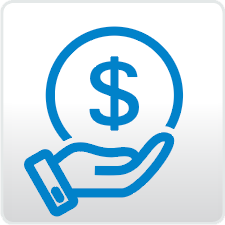 Cost-effective
No hardware costs
Inexpensive cloud hosting costs
Low TCO staff time for upgrades
Less district rack space
Supported by SAFARI Montage remotely
---
SAFARI Montage LOR Cloud Purchase Information
For pricing and more information, call 800-843-4549 or email cs@safarimontage.com.