NEW 8.8
SAFARI Montage® Microsoft Teams® Integration
The SAFARI Montage Learning Object Repository (LOR) integrates with Microsoft Teams to enable teachers to easily search, select, preview and assign LOR content to Teams Assignments from within the SAFARI Montage interface or directly within Teams.
The SAFARI Montage App in Teams Assignments enables teachers to execute a federated search of their LOR from a configurable tab in Teams. Teachers can preview and select standards-aligned videos, lesson playlists and other high-quality educational content available from the LOR in Teams. The app enables teachers to easily assign LOR resources, including licensed, curated and created learning objects, playlists and their own OneDrive content, to students—all from within the Teams Assignments interface.
Mutual users can also enrich Microsoft Teams activities and assignments from within the SAFARI Montage LOR. The integration enables teachers to easily add videos, images, audio, interactive content, eBooks, playlists and other resources from the LOR for easy one-click playback from within Teams.
---
Requirements:
Microsoft Office 365 Education Tenant
SAFARI Montage v8.9 or greater
SAFARI Montage Learning Object Repository
Configuration of integration with SAFARI Montage by District Administrator under Admin > Interoperability Support > Services
---
For more information, please contact cs@safarimontage.com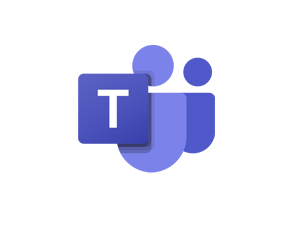 Microsoft Teams™