Federated Search Access
Search by keyword, grade range, file type, copyright year, closed-captioning, teacher's guides, publisher and other criteria. Results are conveniently organized by digital format. As an IMS Global Learning Tools Interoperablility® (LTI®) conformance certified platform, SAFARI Montage allows users to perform a federated search of web-hosted digital resource databases directly from the interface. Import other digital asset databases into the SAFARI Montage system, thereby creating a superior alternative to a "federated search."
---
NEW 7.0 Improved Search Interface — Simple, clean design for a better user experience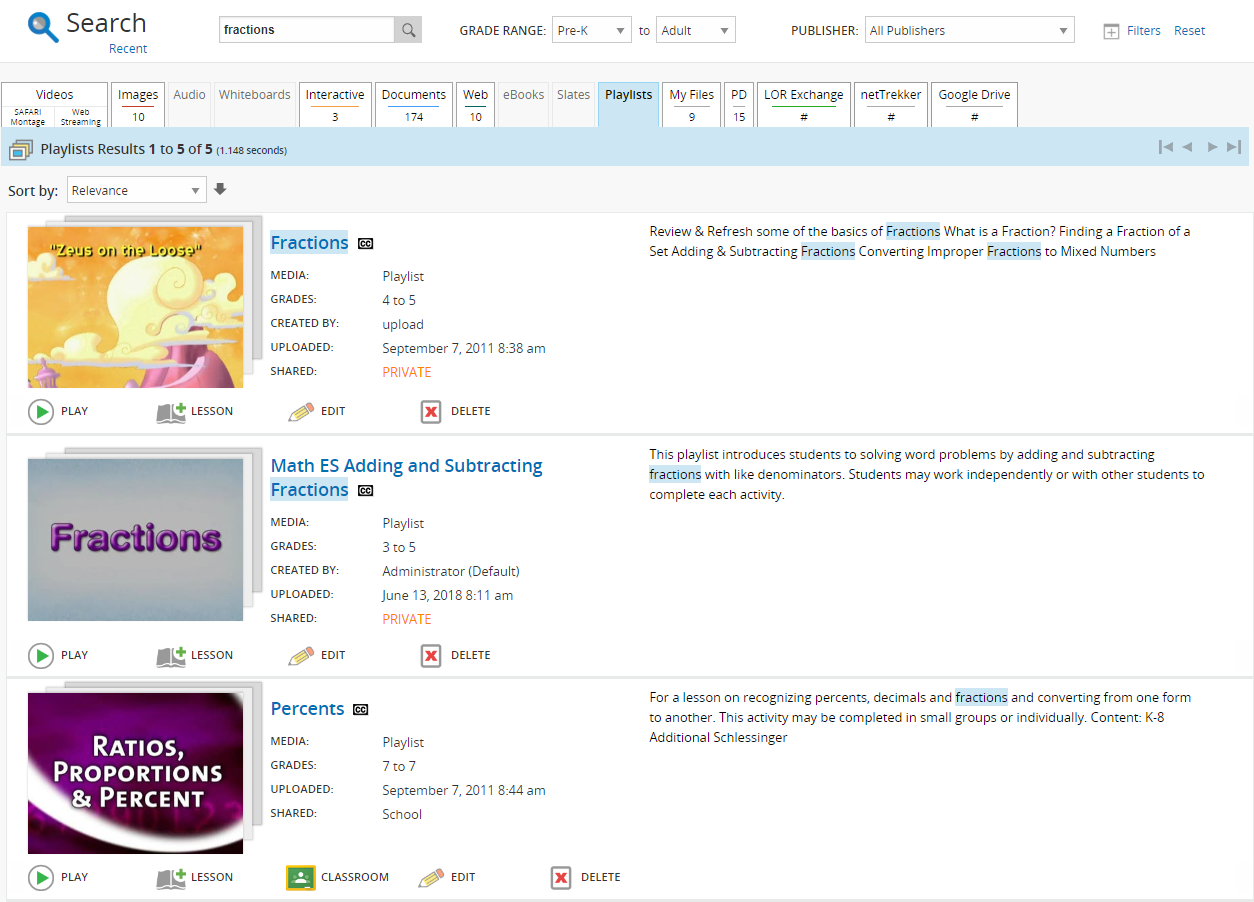 ---
Search All of your Digital Resources
One Search — Federated Search Access to:
Online Databases
---
Cloud Storage
Digital Course Resources
(via Thin Common Cartridge)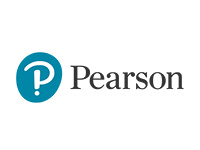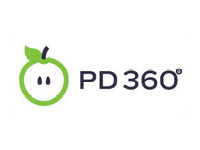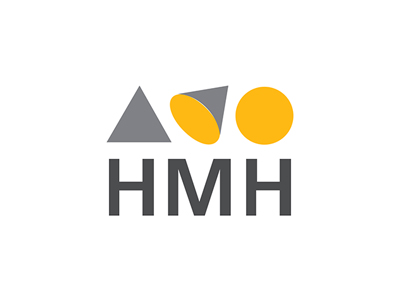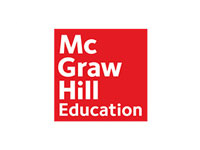 ---
OERs
(Curated, meta-tagged, thumb-nailed, tied to standards, YouTube proxy server)
---
Video Streaming Library
The name IMS Global Learning Consortium® and Learning Tool Interoperability® (LTI®) are trademarks of IMS Global Learning Consortium, Inc. in the United States and/or other countries. All other trademarks and registered trademarks are the properties of their respective owners.