Professional Development and Training
The focus of SAFARI Montage Professional Development services is on the use and development of the SAFARI Montage Platform by a school or district, the integration of SAFARI Montage with other district technology tools, and the development of short and long-term implementation plans to ensure success.
The SAFARI Montage Professional Development Team provides a variety of training options including:
Full and half day on-site training for:

Curriculum Administrators
School & District Leadership
Media Specialists
Teachers
Remote Sessions for Small School Implementations
Online, Self-Paced Teacher Training
Offerings and Strategies
Strategic Planning
High-level orientation to SAFARI Montage for system and district administrators resulting in the design of a multi-year customized implementation plan.
Instructional Design
Hands-on training and support for district-identified curriculum teams to create a sustainable digital curriculum and curate the district Learning Object Repository around specific goals and initiatives.
Teaching and Learning With Digital Curriculum
Hands-on teacher training for developing playlists and lessons and teaching with digital content and digital learning tools to address the needs of students in a 21st Century learning ecosystem.
Meeting Your Strategic Initiatives
The SAFARI Montage Professional Development Team will support incorporating your district-specific goals and initiatives for teaching and learning including:
Personalized Learning
BYOT / 1:1 technology
Blended Learning
Digital Citizenship
Assessment
Differentiation
Inquiry-Based Learning
Digital Age Skills

SAFARI Montage Basics Training FREE!
This free self-paced, video-based online training is available to LOR customers, and is designed for users who are new to SAFARI Montage or just need a review. This series of 7 lessons should take approximately 2 hours to complete and is ideal for getting all users engaged with the platform and enables users to earn a SAFARI Montage badge upon successful completion. Requires SAFARI Montage Version 6.5+ and Learning Object Repository (LOR) or Interoperability Support Services (ISS) subscription.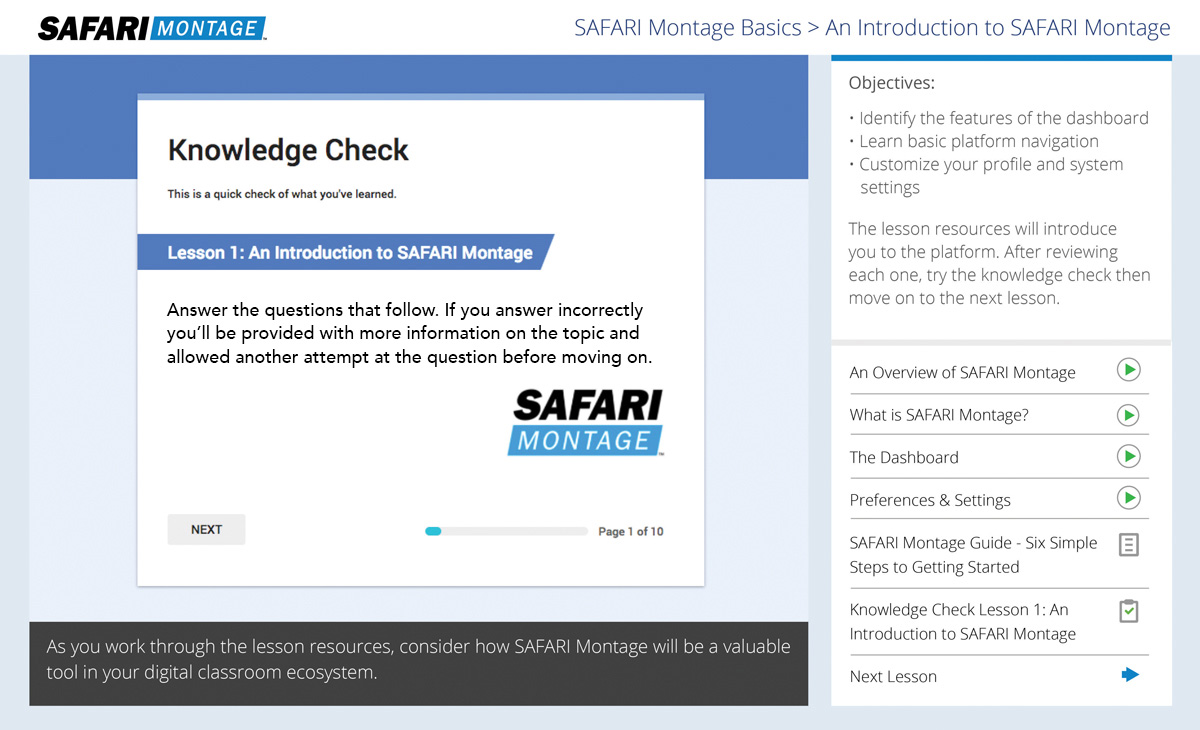 Lessons Include:
An Introduction to SAFARI Montage
Finding Content in the LOR
What is a Playlist?
Organizing & Sharing Playlists
Adding Learning Objects to the LOR
SMART Learning Objects
Sharing & Publishing in the LOR
SAFARI Montage Training Resources Package
This content package includes additional user guides, training re-delivery resources and sample district procedures for use during district planning and training sessions. Available for free to all customers. Requires SAFARI Montage Version 6.5+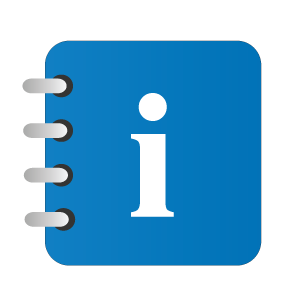 User Guides
Administrator and Teacher user guides provide a detailed look at how to manage, develop and deliver digital curriculum using the platform.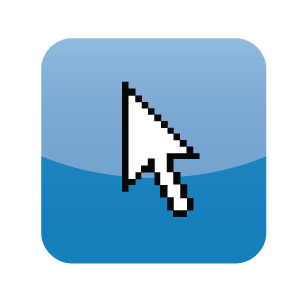 Tutorial Videos
Easy to follow, how-to videos are included throughout the platform. The tutorial navigation menu allows each user to jump to topics most relevant to their needs.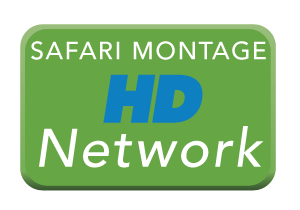 HDNetwork User Community
Join the user community to access resources, stay up to date with the newest features, share ideas with fellow users, and post and browse the Playlist Exchange.