SAFARI Montage Signs Heather Connelly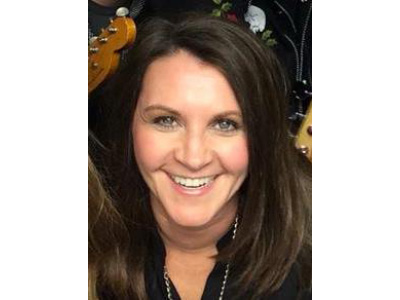 Heather Connelly
Vice President of Strategic Accounts
SAFARI Montage
SAFARI Montage is pleased to introduce Heather Connelly as their new Vice President of Strategic Accounts. Based out of Austin, TX, Heather will be working closely with Tim Beekman, President & Co-Founder, SAFARI Montage, exploring the best ways for educators to solve digital instruction challenges through the SAFARI Montage platform.
"Heather is highly respected by both the ed-tech and Curriculum & Instruction K-12 communities due to her diversified experience as a teacher, an HMH VP, a Desire2Learn executive and other skills which make her expertise ideal for SAFARI Montage," said Tim Beekman.
Heather has had a very distinguished career in educational technology to date, and brings insight and knowledge from her experiences as a K-12 classroom instructor, a Marketing Manager and Senior Enterprise Sales Executive for Desire2Learn, and various roles within Houghton Mifflin Harcourt over 5 years including VP, Digital Product Management and Marketing; Director, Sales Strategy-Charter Market; National Accounts Manager; National Strategic Executive, Corrections and Community Colleges; and Solutions Architect supporting high level sales.
Andrew Schlessinger, CEO and Co-Founder, SAFARI Montage, adds, "Heather is a rock star in education and we are very lucky to have her on our team."