SAFARI Montage® Universal Live Broadcaster
The SAFARI Montage® Universal Live Broadcaster is a dedicated, high-capacity server that provides schools with the ability to stream live events such as school news, sporting events, professional development sessions, theatrical/music performances and board meetings - both internally and to the public via the Internet.

The Universal Live Broadcaster allows administrators to dynamically increase the reach of live streaming and provide access via a wide variety of mobile devices, including iPads, iPhones, Android™ tablets and phones, Chromebooks™, Windows® tablets and the latest HTML5- only browser versions.

For easy public access, a URL web link to the stream can be posted on any district web page (including a school's SupeTube™ page) thereby providing a central location to view live events from any device.

The Universal Live Broadcaster is fully integrated with SAFARI Montage and the Selective Video Streaming module and dynamically detects client needs to serve the appropriate native video stream or the Universal Live Broadcaster HTML5-compatible stream.

Each Universal Live Broadcaster supports up to 10 streams in native resolution up to 1080p; the number of concurrent streams varies based on selected resolutions and format.
Front

Back

Easily Broadcast Live Events over
the Internet to Mobile Devices


Key Features
Broadcast live streams to the Internet
(Board meetings, distance learning lectures, sporting events and more)
Reach mobile devices with transcoded, single-bitrate streams to ensure access from any device and any browser
Supports the following SAFARI Montage solutions: IPTV & Live Media Streaming and SAFARI Montage SupeTube™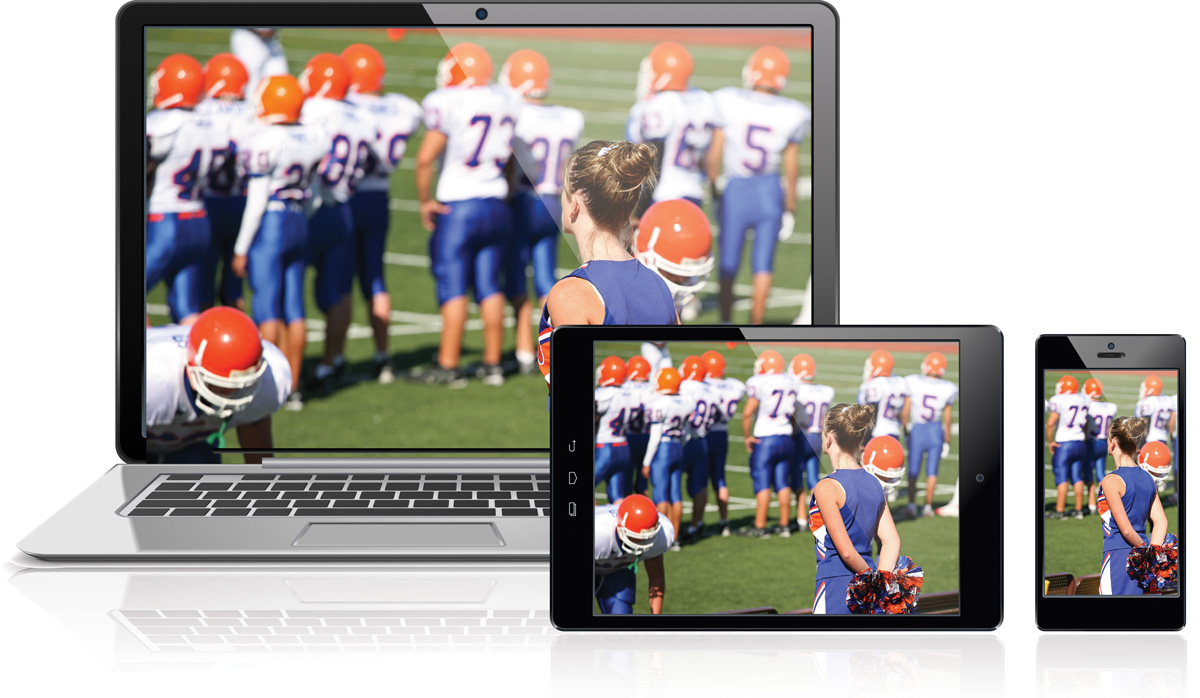 NEW 6.2
Broadcaster
The SAFARI Montage iOS app allows users to broadcast live from Apple iPads by using the Universal Live Broadcaster to deliver the live stream. Broadcaster users can control video resolution and audio from within the app, as well as record live broadcasts with the Network-DVR*.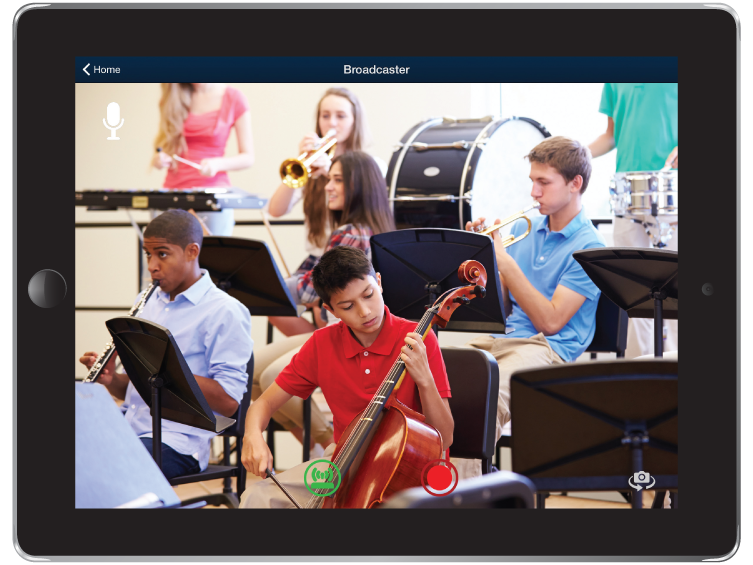 * Recording requires N-DVR.
Technical Specifications

Manufacturer

Operating System

Chasis

IU Rack-Mount

CPU

(2) Intel Xeon® E5-2630 v4

CPU Cores (total)

20

CPU Threads(total)

40

CPU Speed

2.2-3.1 GHz

Cache

(2) 25 MB

Memory

32 GB

Drive Bays

4 Hot-Swappable Drive Bays

Drives Included

(2) 300 GB 15K SAS OS Drives

Network

(6) 1 Gbps

Power

Dual Hot-Swappable 550W

Dimensions

Height: 1.75"
Width: 19"
Depth: 28"

Weight

50 lbs

Environmental

Operating: 10° to 35°C (50° to 95°F)
at 10% to 80% relative humidity CPU Core