Lesson and Course Creation
LOR Lesson Presenter™ provides a school district, educational publisher or teacher with a single platform for developing the scope, sequence and content for a digital curriculum. It allows multiple course developers to work in the same course simultaneously.
Enhance your LMS lessons!
Import LMS Lessons with Common Cartridge
Import Moodle, Canvas, Blackboard, Desire2Learn and Angel Learning courses, lessons and learning objects into LLP by using IMS Common Cartridge and Learning Tools Interoperability (LTI)™ standards for a more elegant and visually engaging classroom instruction experience that does not rely on limited Internet bandwidth.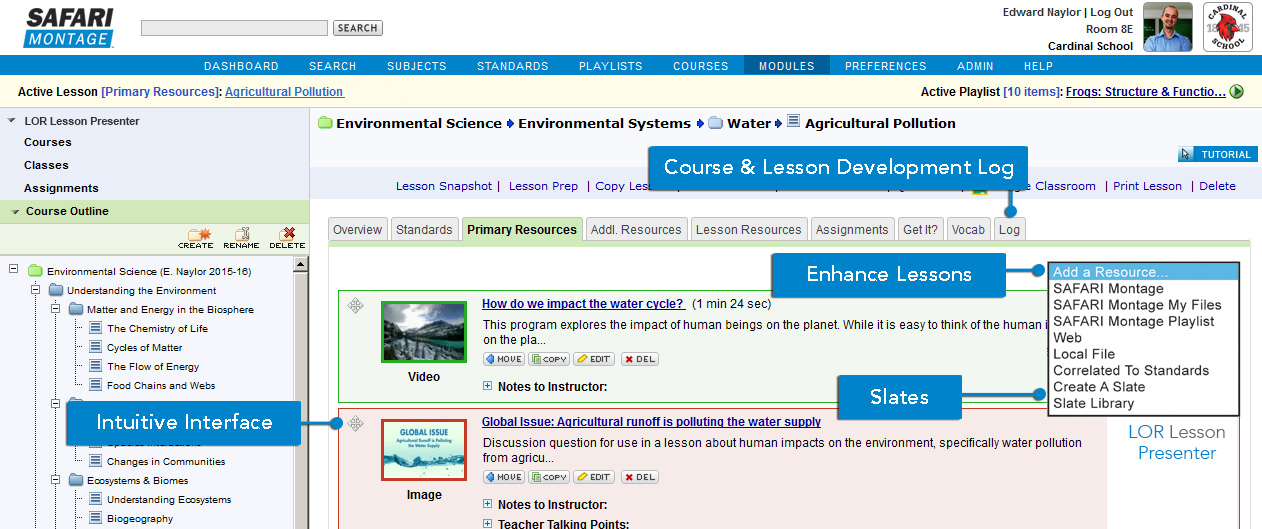 Improved Lesson/Course Development
NEW 6.0 Move and copy learning objects between lessons and lesson areas; and manage Course/Lesson scope and sequence directly from the course foldering tree view.
Course Overview
NEW 6.3 The Class Overview page has been enhanced to display Course Overview, as well as Unit and Chapter overivews. All overviews can be easily collapsed or expanded.
Lesson/Course Customization
Districts can permit or restrict a teacher's ability to customize and edit lessons.
Printable Lesson Plans
NEW 6.3 Teachers can print a full lesson summary.
Share My Lessons
NEW 5.9 Teachers can share their lessons with curriculum staff for inclusion in district courses.
Correlate Lessons to Standards
Create new courses and lessons directly in LLP that are tied to all available standards on SAFARI Montage, including State Standards, Common Core State Standards, Next Generation Science Standards and others.

NEW 6.3 The ability to add standards to courses, units, chapters and lessons has been streamlined to allow users to select from pre-identified standards in addition to being able to add supplemental standards.
---

Search the Learning Object Repository™
Add, manage and share licensed content, along with district-, teacher- or student-created content, in over 50 file formats, including video and IWB files, in a unified Learning Object Repository. All of the digital learning objects stored within the LOR are accessible through a federated search designed around teachers' classroom teaching needs.
Rich Text and Math Equation Editor
NEW 6.3 Rich text editor fields & the ability to add mathematical markup language have been added to lesson development areas, including Course & Lesson Overviews, Get it?, Assignemnts and Vocabulary.
---
Slates NEW 6.3
Course Developers & Teachers can create text-based visual resources or select from a library of pre-created Slates when building lessons.

Slates can be used to spark discussion, engage students, communicate directions or function as a placeholder to cue a transition during a lesson.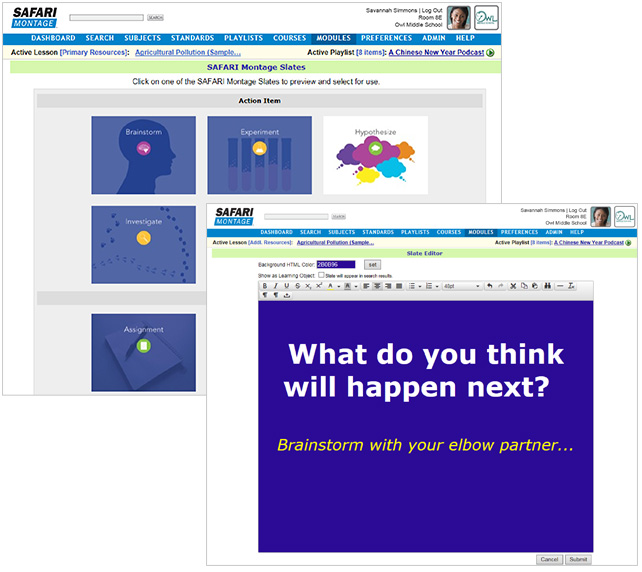 ---
Integrate Digital Courseware Learning Objects From Multiple Publishers Into Lessons!
NEW 6.2
Easy Access to Third Party Content with Thin Common Cartidge®
Integrate a wide variety of digital resources within LLP lessons. Teachers and students can search for, manipulate and launch licensed course materials from publishers, such as Houghton Mifflin Harcourt (HMH) and Pearson, from within the SAFARI Montage platform.
Search Results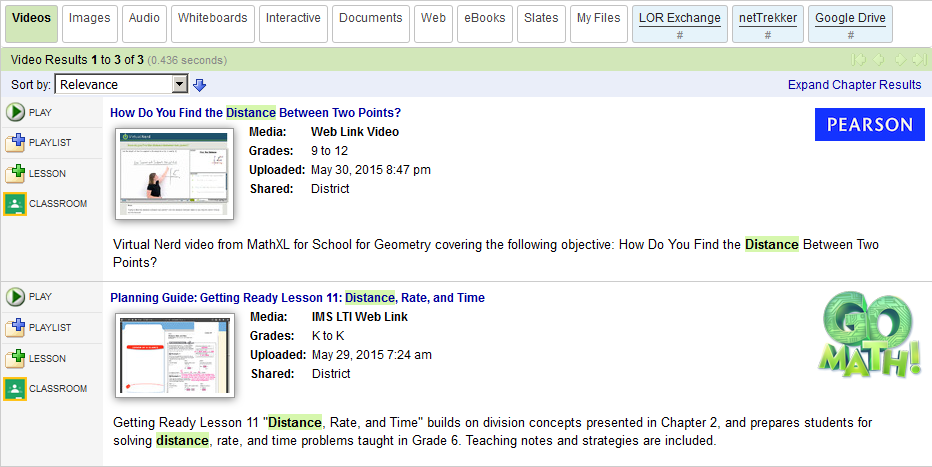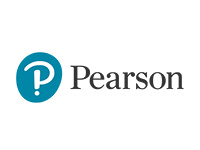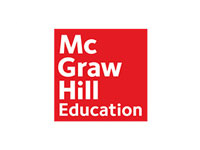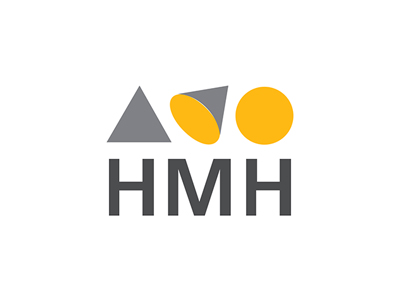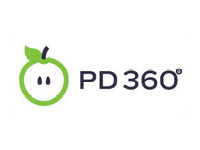 ---
LOR Lesson Presenter Platform System Requirements:
SAFARI Montage® V.5.4
SAFARI Montage Learning Object Repository™
Managed Home Access highly recommended
SAFARI Montage® 5.x Compatible Server with FreeBSD® 8.1 OS Drive (Some existing customer servers may not be supported. A new hard drive or memory upgrade may be required.)
Purchase Information
For pricing and more information, call 800-843-4549 or email cs@safarimontage.com.